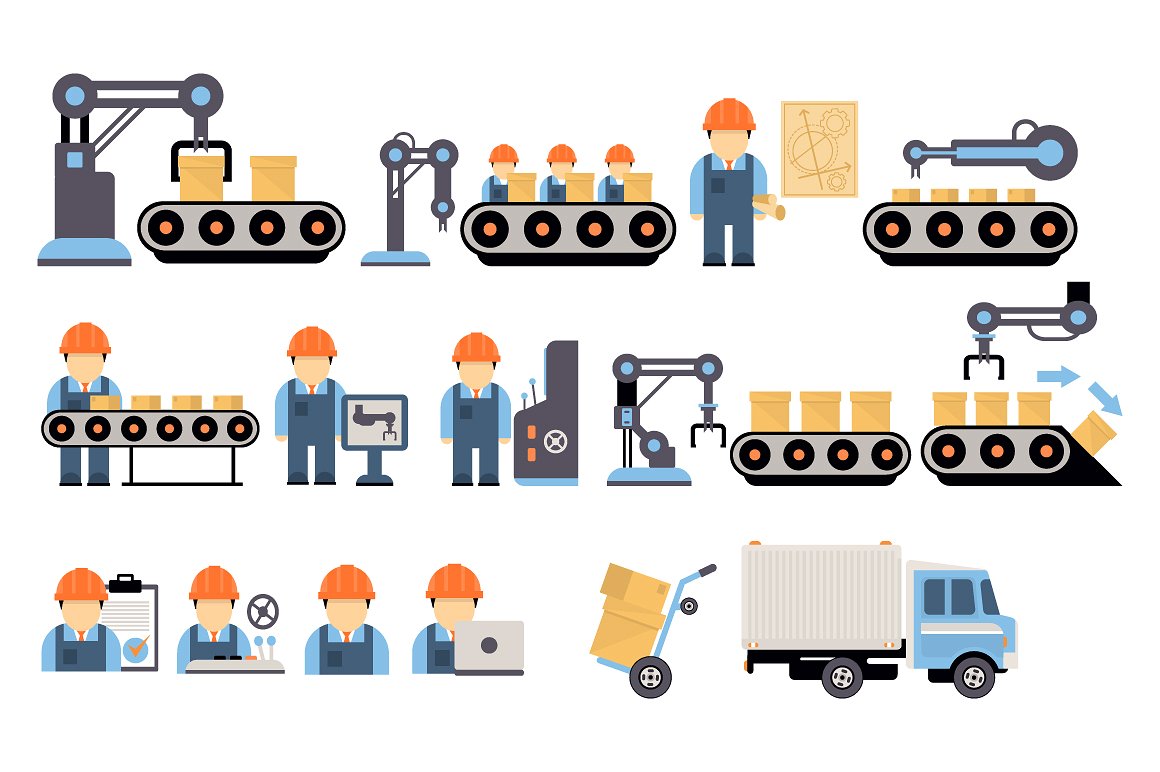 As Manufacture they know the importance of their customer and on time delivery of their order. 
You are always try to manage you order and give every update to your customer and at customer end they always have question where was product they order in which process ?
Here we discuss about how to cover whole process from places order, raw material arrive at factory, start manufacturing, packing, Shipped, Delivered. Your customer will update with all details, this application will help both side at customer end they can track their order by phone and at manufacturing side reduce call from their customer to ask about order !
As customers and manufacture can check themselves where their order is, your business will be perceived as transparent, trustworthy and professional.
Order Tracking Management Software enables the management of orders from initial acceptance to shipment of a finished good.
Manufacturers will need to use an order management system if they want to manage their sales and manufacturing orders.
When your business starts to grow, it's important to find an order management system that supports manufacturers looking to get more control over their sales and manufacturing order management, inventory, and production planning.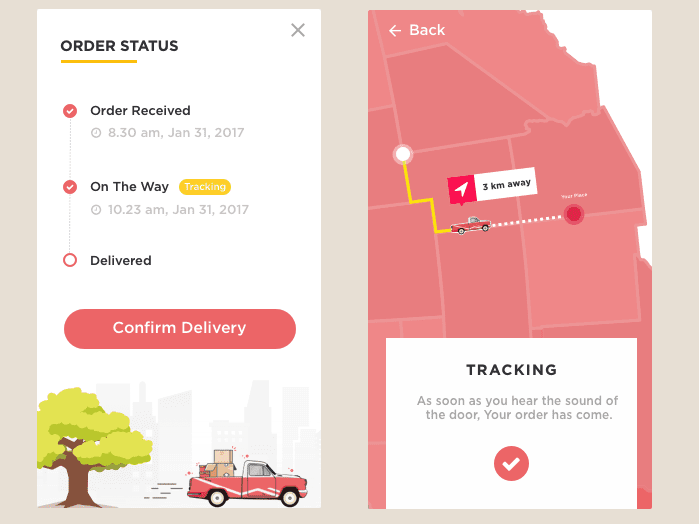 Benefits of Order Tracking Facility
Product tracking is not just useful to the customer but it equally benefits the Manufacturers too. 
Here are some benefits listed for both:
From customer Perspective
Easy to track and manage order status
Streamlines the process and removes ambiguity
Customers don't need to put efforts into tracking their orders
Gives satisfaction and assurance
Customers don't require to call and wait for responses from support members
From Manufacturers Perspective


Saves your support time and money as you don't have to personally answer your customers order status – related issues
It builds customers' trust in your business
Keeps you updated with your customers' current order status
Increases the purchase frequency of customers'
Helps in achieving your customers' expectations
Saves time and paperwork …many more like this!
Adopting order management software will eventually become a necessity, especially when your business starts to grow, and you need a system that you and your team members can easily access to track orders.   
However, it's important to test out the tools beforehand, since many have been built for retailers, and can't handle the complicated requirements needed of a manufacturer.   
Knowing where your product is from the time it is ordered until it reaches your customer is a key way to enhance the experience and impact how your customers view you. By managing this perception, you can earn greater trust with your customers, which will naturally translate into a better relationship and more sales in the long-term.
Let's get started your business on new digital journey