No matter how powerful or innovative your application idea is, without a solid, well-thought user interface design, it won't achieve success easily. In today's competitive world, only a good user experience will define the future of the app.
Product design is a very crucial stage in the development process. It is this that decides the level of success of a product. Keeping this in mind, we design engaging interfaces for your product that have an everlasting effect on users. The design we finalize is an outcome of extensive research that we do, based on clients' needs and market trends. Product design is strategy made tangible. It's the purpose-driven unification of complex components into simple, elegant user experiences — digital tools that draw technology and people together.
Advanced UI and UX Design Services
Before starting a project, we communicate effectively with our clients to determine their needs. We then undergo a thorough market research to determine the competition and needs. Our approach towards UX design is totally inspired by how a user is going to interact with your product. We lay out all the necessary components along with the content to create an overall picture of the product. This solely depends on the type of product. For complex products, we keep it informative, and for simple one, we keep it presentable. In both the cases, the product is crisp and clean.

Prototyping
Building the prototype page by page is a cost-effective way of understanding the software structure and allows us to walk through the user journeys for each task relevant to each user persona. The end-user is engaged throughout the process and is encouraged to provide as much feedback as possible.

Information Architecture
Once the prototype is agreed, we can take a more detailed look at the on-screen interactive components. Our UX Designers and Solution Architects work closely with you and review all research data to agree the design and formatting for the user interface controls and presentation of visual information.

UX (User Experience) Design
UX Design consists of a series of processes in which the user's tasks, role, function, technology requirements, demographics and other needs are carefully considered at each stage of the software design. we discover the different end-user functions that the software must cater for user experience.

UI (User Interface) Design
Our aimed at creating visually appealing, brand strengthening digital experiences that attract and retain users. We goes even further and delivers UI solutions that are tailored individually to your audience, reflect customer values, as well as effectively back up your business objectives, including conversion growth, dwell time increase, and successful up-/cross-selling.

Wireframing
We prepare a mock-up for the client's review so that we have sufficient feedbacks related to what can be changed or inculcated to proceed further with the design. This lays the foundation for the very first design. We create simplified plans and plan-views of elements to best accomplish a particular purpose. We building the architecture to support awesome apps.

Usability Testing
Usability testing is aimed to ensure the logical arrangement of a Akshu's UI elements, convenient content layout and the number of usage steps. Akshu's UX services include usability testing, UX audit, and UX research. Our usability testing experts can facilitate the solution's user adoption by ensuring the smoothness of its user journeys.
How does our process help your product?
We use the most powerful tools available in the industry to craft out the best user experience. Thanks to our highly skilled and meticulous team that has helped us in turning ideas into reality.

Research
We help our partners envision and build products people love by involving end users in every step of the process. We conduct user interviews, observations, surveys and usability tests, then use what we learn to improve our solutions.

Wireframe
We lay out all the content and functionalities of a page to create a structure that effectively represents all the needs of the product. We create simplified plans and plan-views of elements to best accomplish a particular purpose.

Design
Creating a design system with modular, reusable components and a library of brand and style guidelines allows creative and development teams to build faster and with greater precision. It also enables your mobile, software, and progressive web applications to evolve seamlessly as your business grows, ensuring your investment pays off.

Usability Testing
We apply the best known techniques used in user-centered interaction design to find any defects and check usability. We don't shy away from trying and trying until we hit the right note.

Experience and Product Quality

Approach to Customized Development

Technical Ability

User Experience Development

Security and Trust

Client Centric Development

Excellent Support

Flexible Pricing Structure

Intellectual Property (IP) Protection

Project Data Confidentiality

Data Backups & Security

Easy Team Access
Looking for software development with high-quality UX/UI design ?

Technologies

Prototype & Wireframe
Figma
Balsamiq
Google Designer
Adobe XD

Visual Design
Illustrator
Photoshop
Sketch
XD
Figma

Design Assets
Deliver the Niche Solution
We've exceled our experience in a wide range of industries to bring valuable insights and provide our customers with the truly beneficial solutions. We help our clients to navigate the ever-evolving digital landscape and partner with them to streamline their processes, improve their customer experience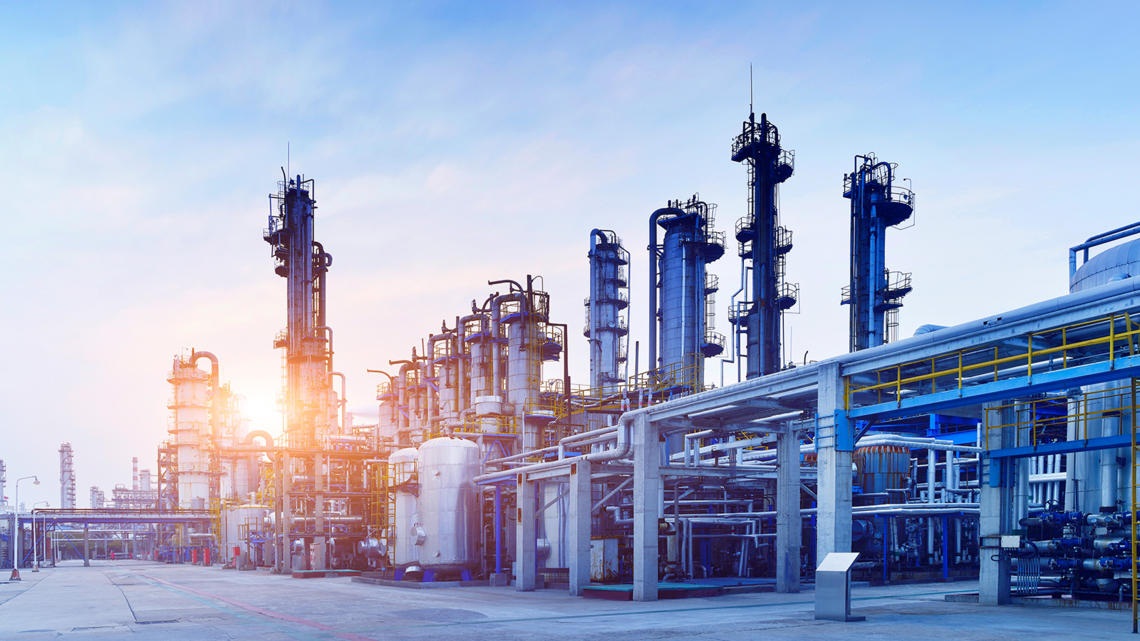 Akshu Soft Tech operates in multiple offices and development centers across the globe. Reach out to us for software development services in your region.
We are stepping into the digital world with power of technology, to increase business potency we create high end solutions for your business. As a Mobile app and Web development company, Akshu Soft Tech is wholeheartedly dedicated to providing determination to our worldwide clients and to teckle the technical challenges faced by businesse.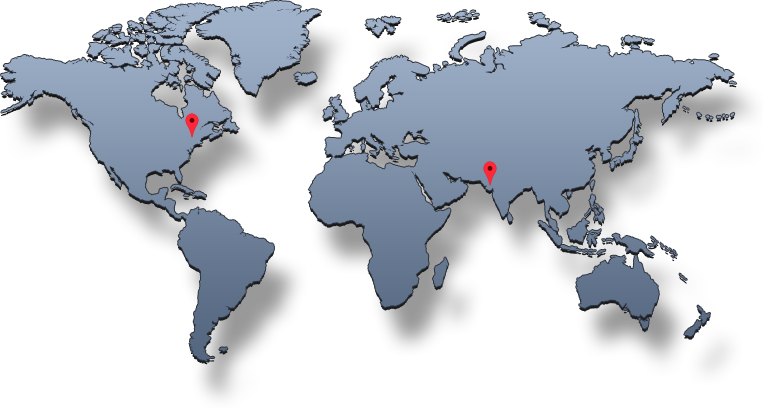 Let's get started your business on new digital journey