IOS APPLICATION DEVELOPMENT
iOS Application Development Is Not Just A Trend, It Is A Necessity! We Strive To Make Trends Meet Needs For Our Clients!
Apple offers such a unique and innovative ecosystem of services through its platform that has become the top choice of users. Apple's iOS is an advanced operating system and development on its platform required in-depth technical knowledge. Akshu Soft Tech, through its experienced force of developers, offers complete iOS development services and helps enterprises always stay ahead in the industry.
Get The Premium iOS App For Niche Audience
Akshu Soft Tech offers expertise in iOS application development services. We have built some of the top iOS apps that have ruled the App Store. Our team specializes in everything ranging from iPhone application development, design, building our own code to app support and maintenance. Akshu Soft Tech team of expert developers leverage Swift programming language for iOS app solutions to various business verticals with our result-driven iOS apps for iPhones, iPads.

iOS Development Consulting
As a top enterprise iOS app development company, our mobility experts will work closely with your team to chalk out a transformation roadmap that will be aligned with your mobility endeavour from ideation to implementation. This will involve addressing key questions around your mobility readiness, application needs, ROI expectations, and more.

Concept and Strategy Planning
As we receive a new iOS app development project, we start making various wireframes or mockups. We present them to clients for reference, and based on the shortlisted mockups, we build a final prototype. On approving the prototype, we start the app development phase. our enterprise mobile application development team can confidently execute that for your business.

iOS Apps Design
Good design is critical to achieving the expected results from any enterprise mobility initiative irrespective of whether it's a B2C or B2E application, and our solution design team understands that very well. We deliver engaging and feature-rich experiences that are tailored upto end-users. We believe in delivering world-class iOS apps.

Back-end Integration
Enterprise apps often need to work seamlessly with other SaaS and on-premise applications used by a business for various functions. We offer comprehensive enterprise application integration services to ensure smooth deployment and functioning of these systems together. We help you connect various applications and systems along cloud integration services to allow users to easily access the data.

Testing and Maintenance
We ensure high standards of application quality through rigorous testing for everything from app usability to performance. By leveraging novel mobile automation test frameworks, we speed up the time-to-market for your enterprise application. We offer contract to upgrade your apps along with maintenance to ensure full compatibility with the latest OS version & features.

Team Augmentation
Akshu help you scale your idea in a way that you can achieve your goals one milestone at a time. Instead of big investments into a directionless plan, our budget focused strategy for any idea whether you're a startup, a business or an enterprise. Our team follows the process of agile and gives regular updates to client project management tools like Jira, Trello, Basecamp, and Asana.
We provide full-cycle mobile app development to fit your business domain and budget requirements.


Discovery
The first phase of the mobile app development process is defining the strategy for evolving your idea into a successful app. You may include a more significant part of this in your overall enterprise mobility strategy. As one app's objectives may differ from another, there is still an app-specific impact to the mobility strategy to address during the development process.

UX Design
Designers also require creating wireframes when they are analyzing and going through the documentation process. Designers have not only design but have to put their creativity in designing to make it attractive with all of the latest technologies and frameworks.

Development
Whenever we are integrating the user interface and user experience before developing an app, you have to create an app structure and to implement its functionality. Experts have to invest their skills in the app. We give the responsibility of the developers. They will try their best to provide the client and make it satisfied and happy.

API Integration
The front-end is the native mobile app an end-user will use. In most cases, mobile apps consist of interactive user experiences that use an API and a back-end for managing data. In some cases, when an app needs to allow users to work without internet access, the app may utilize local data storage.

Testing
Performing thorough quality assurance (QA) testing during the mobile app development process makes applications stable, usable, and secure. To ensure comprehensive QA testing of your app, you first need to prepare test cases that address all aspects of app testing.

Deployment
our Akshu's team will be assist our customers to select app's title, Description, Category, Keywords then final Launch in the apple app store.

Maintenance
Every app will need new features and technological updates. We provide comprehensive maintenance and support services to meet business needs.
iOS Development Expertise
From startups to enterprises, we've gained vast experience in delivering innovative digital solutions for a wide range of clients across multiple industries.
Advanced Development of iOS Applications
Designing, developing, and deploying future-ready awesome iOS mobile applications
Custom iOS applications development

iPhones & iPads applications development iOS SDK

Mobility solutions for enterprise

M-commerce and Mobile ERP

iOS Extension/Widgets development

SaaS application development
Re-engineering legacy Apps with modern frameworks

Augmented Reality(AR) apps

Custom iOS Framework/library development

In app Purchase-Payment Gateways

Social networking applications

Healthcare, Entertainment, Lifestyle, Travel & more

100+ Mobile Projects
Breathing and deploying technologies at its core.

15+ Domain Served
Transformed businesses with domain expertise.

90% On Time Delivery
Our commitment towards customers it.

5+ Years of Experience
Evolved with time to deliver excellence & qualitative solutions.

100% Robust Architecture
Builds focused on adaptability, sustainability and optimization.

Open Communication
Effective internal & external communication for a clear vision.
Want to start a iOS App Project ?

Frontend

Backend

Database
MySQL
MongoDB
MariaDB
Firebase

Tool
Jira
Trello
Asana
Microsoft Team
Deliver the Niche Solution
We've exceled our experience in a wide range of industries to bring valuable insights and provide our customers with the truly beneficial solutions. We help our clients to navigate the ever-evolving digital landscape and partner with them to streamline their processes, improve their customer experience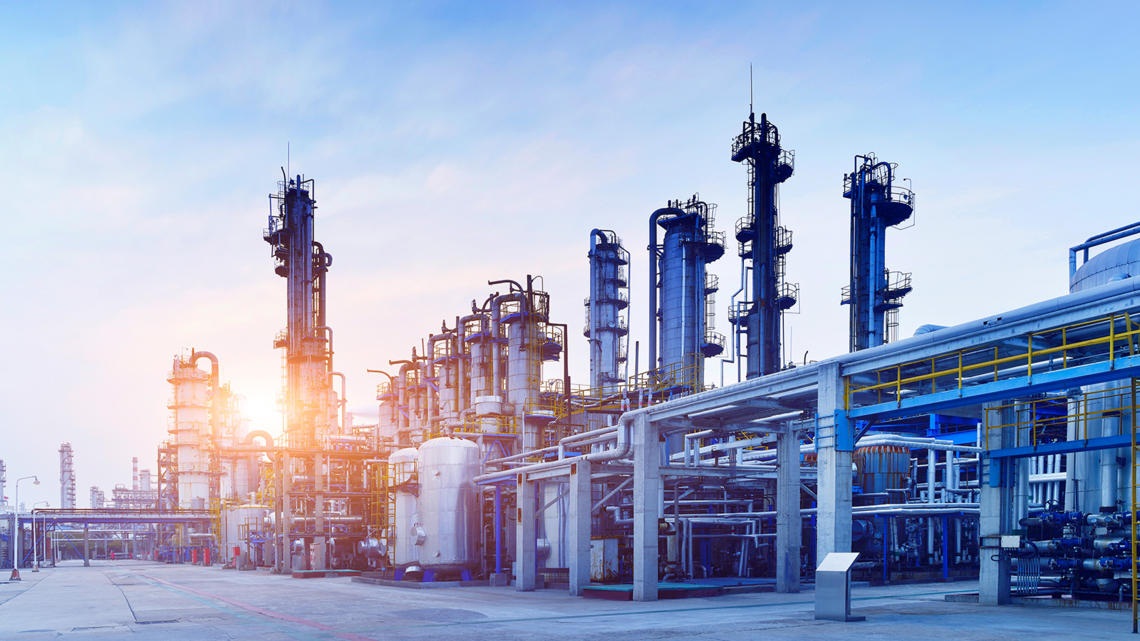 Akshu Soft Tech operates in multiple offices and development centers across the globe. Reach out to us for software development services in your region.
We are stepping into the digital world with power of technology, to increase business potency we create high end solutions for your business. As a Mobile app and Web development company, Akshu Soft Tech is wholeheartedly dedicated to providing determination to our worldwide clients and to teckle the technical challenges faced by businesse.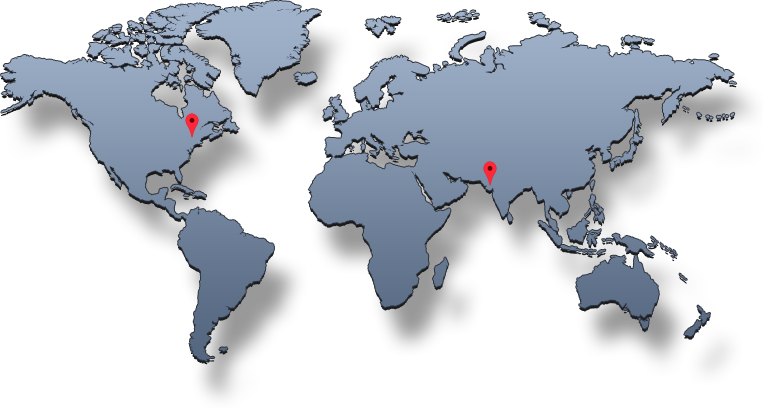 Let's get started your business on new digital journey