WEB APPLICATION DEVELOPMENT
Akshu Soft Tech offers custom web application development services with best practices, top web frameworks, using latest tools and technologies, deploying talented developers, streamline work processes and testing.
Interactive, Intelligent Web Application Development Approach
Good first impression is the absolutely necessary of every business. We ensure that you'll make an impression online. We take advantage of our development potential and expertise to deliver top-tier responsive web applications based on user-centered design. Whether you need a B2C portal or enterprise web-based software, you acquire a solution optimized for your custom requirements.
BUILDING WEB APPS THAT ENVISION & TRANSFORM BUSINESSES
Akshu Soft Tech recognized as top web app development Company in India and Canada, We help you build web applications that can capture every bit of information from every commercial process including financial transactions, order processing, supply chain, HR or any data that has tangible value. We aspire to make your systems more interactive, more collaborative and easy to use. Additionally, we understand why custom web application is important to you and devise strategies to secure and preserve its integrity with all measures.
We believe in a "Systems of Engagement" strategy for quick evolution to cope up with present needs that pose complicated problems for Systems of Records. Our systems drive engagement with an integrated, contextual, and channel-based framework of web applications that render accessibility rights for transactions, collaboration, and communication.

Frontend Web Development
We create reliable solutions based on JavaScript and its frameworks and use CSS together with Bootstrap to provide responsive cross-browser applications. The main objective of front-end development is to ensure that everything a user sees and interacts with on the screen is understandable, intuitive, and responsive.

Backend Development
Website and mobile applications are the precious assets for any organization. The team of back-end developers supports all those glitters on your site and applications. Only with the efficient backend developer, the customers can have an interactive and good experience on your website help you meet your business challenges.

SaaS Development
Akshu Soft Tech develops solid and well-structured SaaS solutions to match any business goal. We create customizable & robust software from the beginning with requirements analysis through to deployment & maintenance. Whatever the challenge, we can address it. Software-as-a-Service development is our forte.

Responsive Business Apps
Our in-house team of experienced web developers can build feature-packed and future-ready business web apps in a cost-effective way. We can develop responsive business apps that any user can easily get access to, and companies can make informed decisions based on the collected and analyzed data.

Digital Transformation
Embracing the latest technologies and methodologies is key for improved business operations and end-user value. Akshu Soft Tech can help your business evolve and develop on the road to digital transformation. Regardless of what industry a business is in, the modern world dictates that companies must digitally transform.

Custom Web Development
Akshu Soft Tech is a software development company with a solid technical background and a deep understanding of industry-specific challenges. Our team ensures that your ideas and requirements turn into actionable products ready to take the market by storm. We've supplied the most efficient custom solutions from scratch.
We Add Intelligence to your Web Apps
We offers a full cycle of web development services. Being well-versed in both backend and frontend sides of the solutions, we ensure ultimate integrity, сonsistenсy, and user-friendliness of your software.
Our web development services
Using innovative custom designs and solid architecture, our team provides powerful and dynamic web solutions
CMS Web Development

Web App Consulting

Enterprise Web App Development

SaaS based Web App Development

Custom web applications

Supply chain and inventory management software
Online Audio / Video Streaming Apps

Document management Portals

Various platforms performance tuning

Ecommerce, M-Commerce app Development

Online coaching software

Booking engines, Travel agent software

Experience and Product Quality

Approach to Customized Development

Technical Ability

User Experience Development

Security and Trust

Client Centric Development

Excellent Support

Flexible Pricing Structure

Intellectual Property (IP) Protection

Project Data Confidentiality

Data Backups & Security

Easy Team Access
Looking for a web development company for your next project ?

Frontend
Laravel
WordPress
Vue.js
Angular.js

Backend

Database

Mobility

Cloud
AWS
Google Cloud
Asana
Microsoft Team

Tool
Jira
Trello
Asana
Microsoft Team
Deliver the Niche Solution
We've exceled our experience in a wide range of industries to bring valuable insights and provide our customers with the truly beneficial solutions. We help our clients to navigate the ever-evolving digital landscape and partner with them to streamline their processes, improve their customer experience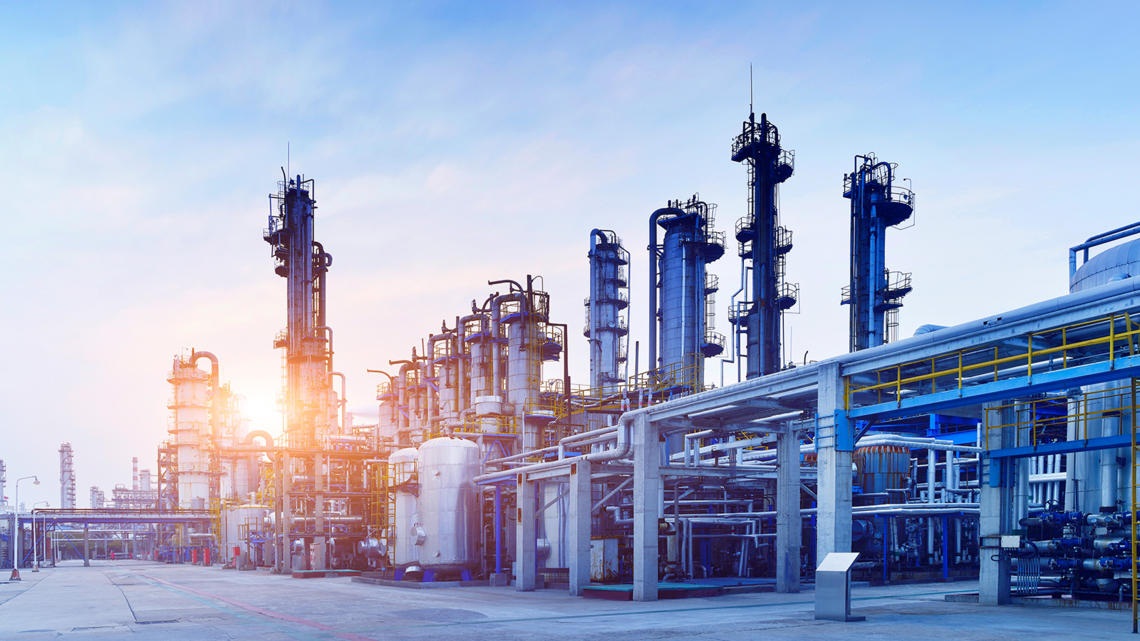 Akshu Soft Tech operates in multiple offices and development centers across the globe. Reach out to us for software development services in your region.
We are stepping into the digital world with power of technology, to increase business potency we create high end solutions for your business. As a Mobile app and Web development company, Akshu Soft Tech is wholeheartedly dedicated to providing determination to our worldwide clients and to teckle the technical challenges faced by businesse.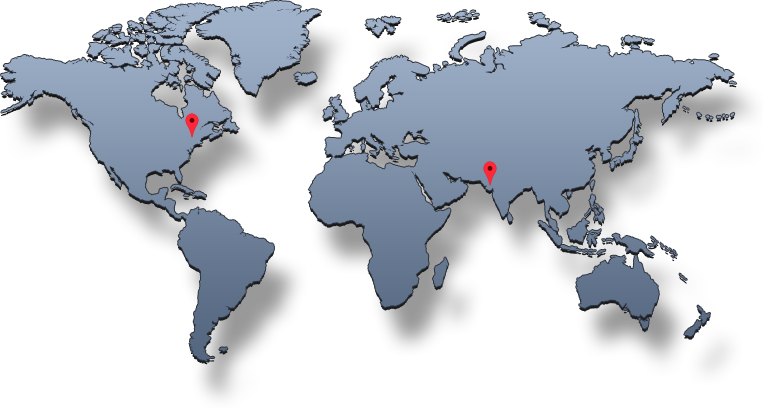 Let's get started your business on new digital journey