SOFTWARE DEVELOPMENT SERVICES
Software Development | UI/UX Design | SEO | Dedicated Development Team | Support and Maintenance Services
Any Sector | Any Size | Any Software Development Challenge
From research to vision to implementation, Akshu Soft Tech translates bold ideas into industry-leading software, mobile, and web applications that advance your business. Our professional services ensure the digital products we produce set a high water mark for engagement, efficiency, and elegance.
We map a strategy, build a solution or elevate your product experience with focused engagements available as standalone offerings or as a part of your project's service stack. Our leadership has vision to make a difference by linking right people at right time in most engaging way. We believe with this approach a lot can be accomplished and established for the human race in various aspects. Our in-house team of experienced developers can transform business processes with 360-degree IT solutions with user-friendly features and flawless functionality.

Mobile App Development
Building a mobile app or mobile web page for your product, service, or idea will take careful consideration on a case-by-case basis. Since every project is unique, we can help you navigate your options between a native app or a hybrid app. From the analysis stage to the development stage and beyond, we'll be with you every step of the way to provide expert guidance.

Web Development
Your opportunities are endless when building a website to showcase everything your business offers its customers and clients. User experience will be a top priority, which will require a unique and versatile approach when designing the website. With front-end and back-end considerations, we make your website easy to navigate for both you and your visitors.

CSM
Custom software development is the process of developing, implementing, and running software specialized for use by a set of specific users in an organization or enterprise, and is tailored to address a defined set of requirements. We've supplied the most efficient custom solutions from scratch for clients, including startups and mature enterprises.

E-commerce
Ecommerce software development addresses the demand for a digital presence from global manufacturing, distribution and retail businesses. We build custom eCommerce portals, With a team of meticulous software developers, web designers, and testers, we have helped many enterprises to achieve their online business goals. Whether you are looking for eCommerce solutions for small businesses or a feature-rich website.

ERP Software
Different businesses operate differently. So you need ERP which is as unique as your business style. A standard ERP software may not serve the purpose efficiently. We customize the ERP as per your requirements to ensure you get the maximum benefits out of it. We providing cost-effective yet high-end solutions to the enterprises and growing industries with the desired customization, which it accomplishes either based on cloud.

Dedicated Development Team
Akshu Soft Tech is a pool of skilled, talented and experienced web and mobile developers to convert your ideas in a cost effective way. Our dedicated developers have experience in providing end to end solutions to various startups and enterprise. We are offering dedicated team model that consists of developers and team members who hold best industry experience along with strong technical knowledge and expertise.

QA & Testing
There's a lot that goes into ensuring your software or app is functioning properly before releasing it out to the world. Our team of professionals perform a variety of tests designed to identify the issues, fix them, and prevent them from happening again. We specialize in manual testing, performance testing, automation engineering, compatibility testing, and continuous integration.

UI/UX Design
If you're building a mobile app, website, or software, you're not just building it for yourself — you're building it for the users and your target audience. We specialize in helping companies build their visions from scratch or initiate a makeover to an existing vision. Utilizing wireframes, clickable prototypes, task and decision flow charts, quality assurance testing your software will be user-ready for a pleasant experience.

SEO
Search Engine Optimization is commonly known as SEO, most of us might have heard this term frequently particularly when we talk about the Internet and websites based marketing. It is a technique that helps websites, which are suffering from poor Internet or search engine rankings. Internet marketing gives it a power boost and help businesses to raise their search engine ranking in SERP.
Deliver the Niche Solution
We've exceled our experience in a wide range of industries to bring valuable insights and provide our customers with the truly beneficial solutions. We help our clients to navigate the ever-evolving digital landscape and partner with them to streamline their processes, improve their customer experience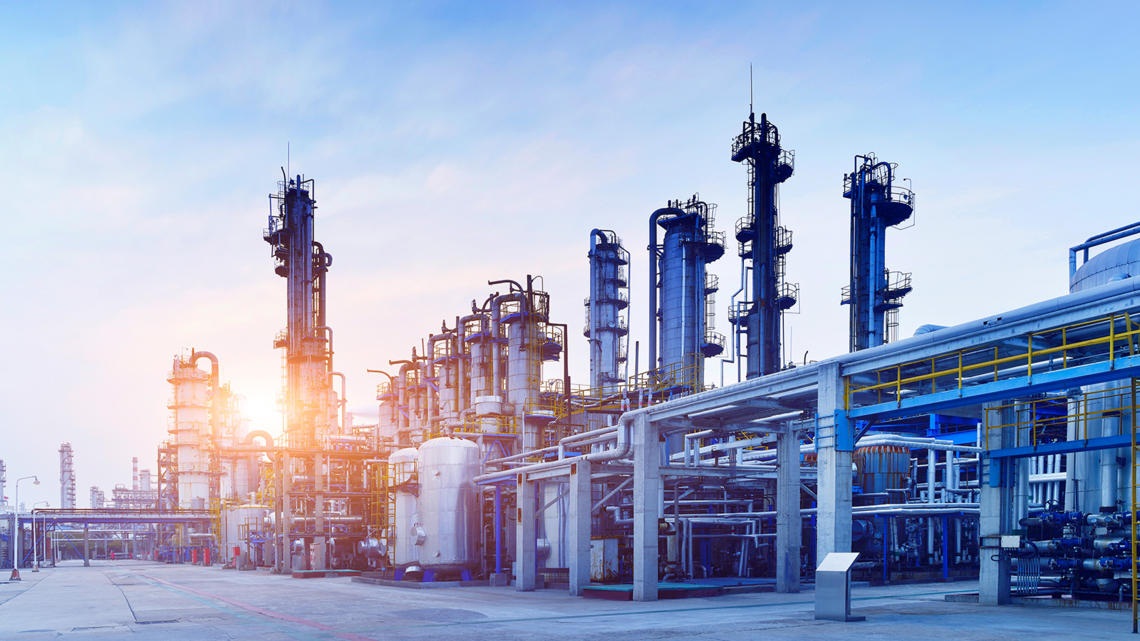 Experience and Product Quality

Approach to Customized Development

Technical Ability

User Experience Development

Security and Trust

Client Centric Development

Excellent Support

Flexible Pricing Structure

Intellectual Property (IP) Protection

Project Data Confidentiality

Data Backups & Security

Easy Team Access
Akshu Soft Tech operates in multiple offices and development centers across the globe. Reach out to us for software development services in your region.
We are stepping into the digital world with power of technology, to increase business potency we create high end solutions for your business. As a Mobile app and Web development company, Akshu Soft Tech is wholeheartedly dedicated to providing determination to our worldwide clients and to teckle the technical challenges faced by businesse.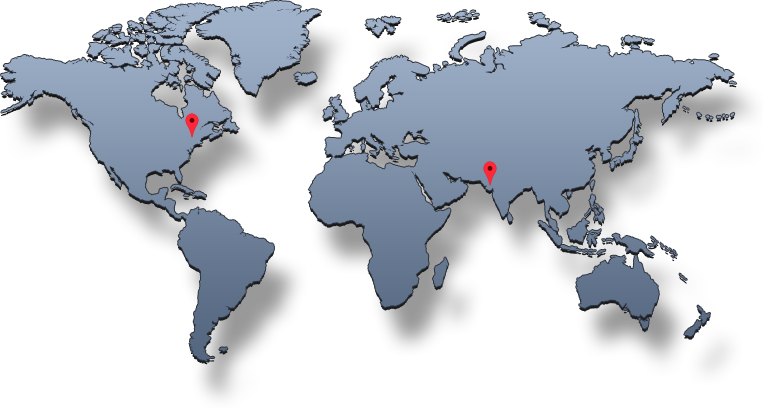 Let's get started your business on new digital journey