HIRE DEDICATED DEVELOPMENT
Scale your delivery capacity with intelligent dedicated developers. Our clients succeed by leveraging Akshu Soft Tech's process of building, motivating, and managing software development teams.
Hiring dedicated developers to work on your project can be easier than you think, as Akshu Soft Tech brings you a talented tool of professionals with expertise in different technologies. All you need to do is to get connected with us and share your requirements and we will be there to help. We have a team of professionals with rich and variant skill sets in a wide array of technologies that match the digital needs of businesses. Till date, we have catered to diverse development requirements of all sizes of businesses, from budding startups to established enterprises.
Hire Dedicated Development Team
Dedicated Team is a service for those willing to retain control over the project and team, but without hiring complexities, administrative issues, workplace organization hassles – and save up to 50% of development team costs.

Staff Augmentation
IT staff augmentation model of outsourcing helps quickly fill the resource gap of your in-house team with remote team members managed by you directly and fully dedicated to your project for a chosen period. With Akshu Soft Tech, you cut costs on hiring and retaining permanent staff and benefit from rapid team augmentation at the same time. Our developers are vetted, trained, and set up to work so that they can join your project at any moment, including urgent situations.

Dedicated Developer Team
Choosing the dedicated team model of outsourcing, you hire an already formed team that integrates into existing processes of your IT department and is fully dedicated to your project but stays self-managed. It is a fitting option if you have a well-established development team but need additional development force for long-term cooperation without the hustle of recruitment and management. We'll provide an assembled team and take care of its integration, motivation and management.
At Akshu Soft Tech, we have benefitted many industries with the various enterprise solution, custom solution, cross-platform solution, android, and iPhone solution that not only raised their business scales but also boosted the revenue of their business. We offer our expertise and skills to deliver solutions that are highly responsive, provides great customer satisfaction, and enhances user experience. Our development team has experience working on various platforms and frameworks with best records to deliver absolute solutions.`

Cost-Effective And Flexibility In Hiring Model

100% Source Code Authorization

Transparent Communication Channel During Project Development

Quality Product Deliverance

Secure Development Area

Flexible Development Timings

Track Team Performance With Project Management Tools

Meetings And Daily Reports To Update Client With Project Status

Skilled And Experienced Developers And Development Team

Experience and Product Quality

Approach to Customized Development

Technical Ability

User Experience Development

Security and Trust

Client Centric Development

Excellent Support

Flexible Pricing Structure

Intellectual Property (IP) Protection

Project Data Confidentiality

Data Backups & Security

Easy Team Access
Looking for Dedicated Developers for Mobile & Web App for your next project ?

Frontend
Laravel
WordPress
Vue.js
Angular.js

Backend

Database

Mobility

Cloud
AWS
Google Cloud
Asana
Microsoft Team

Tool
Jira
Trello
Asana
Microsoft Team
Deliver the Niche Solution
We've exceled our experience in a wide range of industries to bring valuable insights and provide our customers with the truly beneficial solutions. We help our clients to navigate the ever-evolving digital landscape and partner with them to streamline their processes, improve their customer experience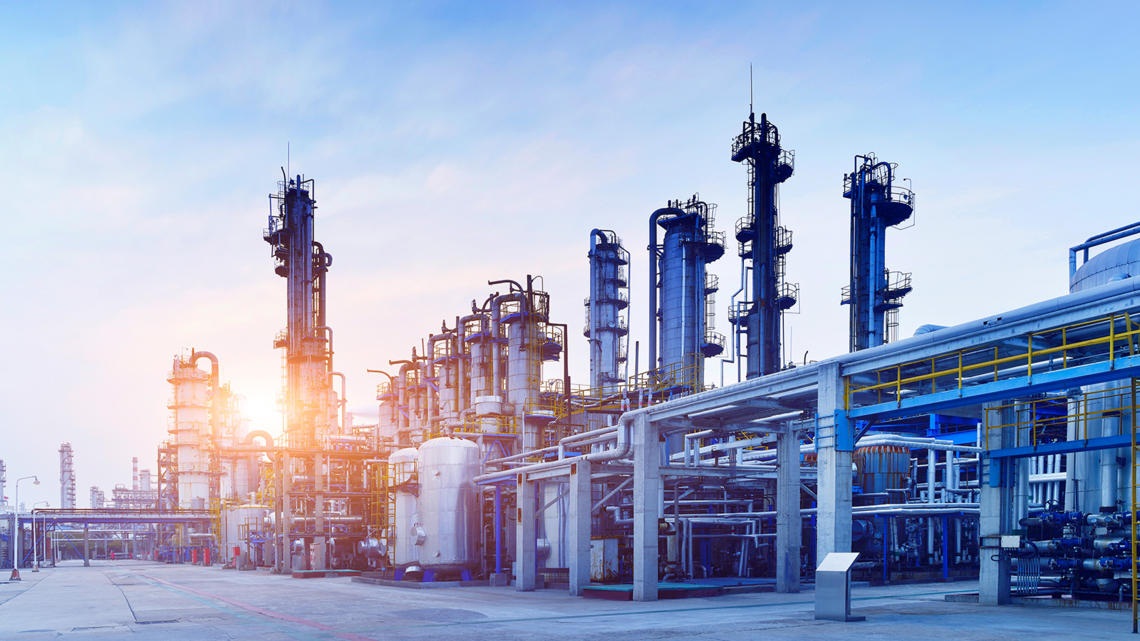 Akshu Soft Tech operates in multiple offices and development centers across the globe. Reach out to us for software development services in your region.
We are stepping into the digital world with power of technology, to increase business potency we create high end solutions for your business. As a Mobile app and Web development company, Akshu Soft Tech is wholeheartedly dedicated to providing determination to our worldwide clients and to teckle the technical challenges faced by businesse.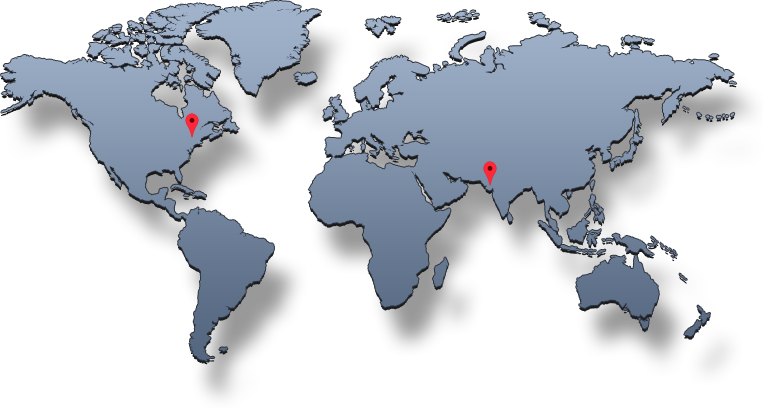 Let's get started your business on new digital journey