Solving business problems is in our DNA and Akshu Soft Tech has the technology expertise to make this happen. You have idea and we have just right resource with reach industry experience that software development project needs.
A suitable toolchain is the backbone of any successful project. At Akshu Soft Tech, we address complex challenges through the use of traditional and cutting edge technologies to provide our customers with seamless development experience. Our experts will help you define the best tech stack for your project, be it a small startup or a large enterprise software project.
We provide native and hybrid mobile app development services using cutting-edge tools and technologies. Our developers are well-versed in using Android and iOS SDKs as well as some of the top cross-platform app development platforms like Flutter, React Native and Ionic.
We offer top-notch frontend development services for your projects by implementing robust tools such as Bootstrap, Angular JS, React JS, HTML, and CSS. By leveraging these advanced technologies, we make sure that your website offers amazing features and a great UI.
We render backend development services by leveraging some of the latest and most advanced tools and technologies including- MEAN, Java, Node.JS, PHP, MySQL, and MongoDB. Through the implementation of these tools, we ensure that your website offers high performance and seamless functionalities.
We take advantage of both relational and NoSQL databases to build scalable database solutions for small, medium, and large scale apps. fast track your deliveries using agile and cloud base technology approach for anytime and anywhere accessibility and transparency.
Deliver the Niche Solution
We've exceled our experience in a wide range of industries to bring valuable insights and provide our customers with the truly beneficial solutions. We help our clients to navigate the ever-evolving digital landscape and partner with them to streamline their processes, improve their customer experience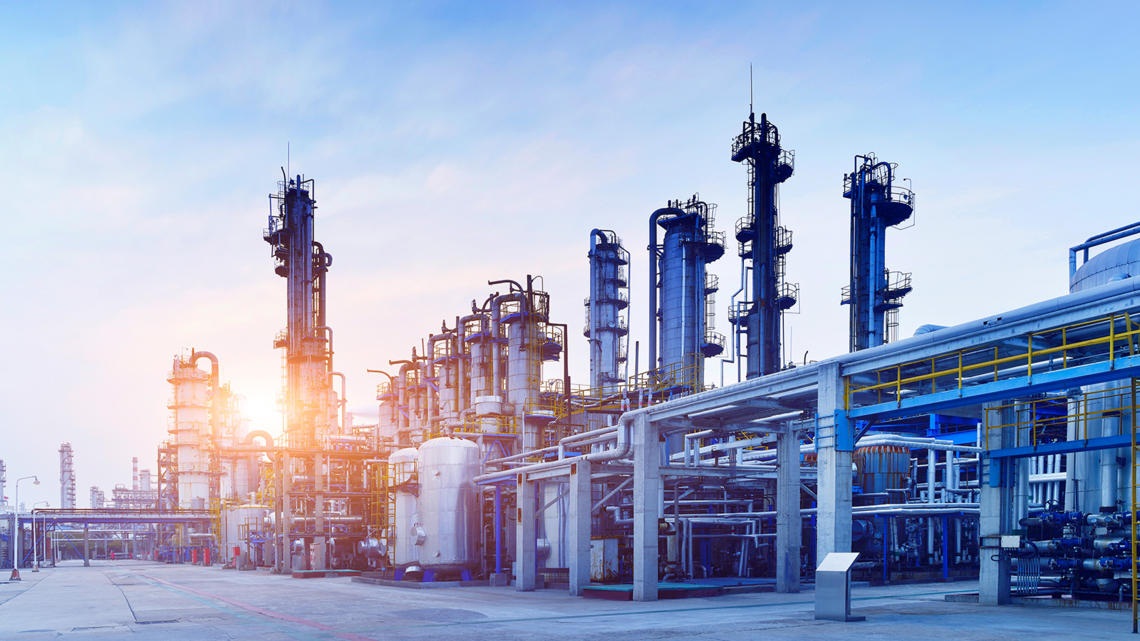 Experience and Product Quality

Approach to Customized Development

Technical Ability

User Experience Development

Security and Trust

Client Centric Development

Excellent Support

Flexible Pricing Structure

Intellectual Property (IP) Protection

Project Data Confidentiality

Data Backups & Security

Easy Team Access
Akshu Soft Tech operates in multiple offices and development centers across the globe. Reach out to us for software development services in your region.
We are stepping into the digital world with power of technology, to increase business potency we create high end solutions for your business. As a Mobile app and Web development company, Akshu Soft Tech is wholeheartedly dedicated to providing determination to our worldwide clients and to teckle the technical challenges faced by businesse.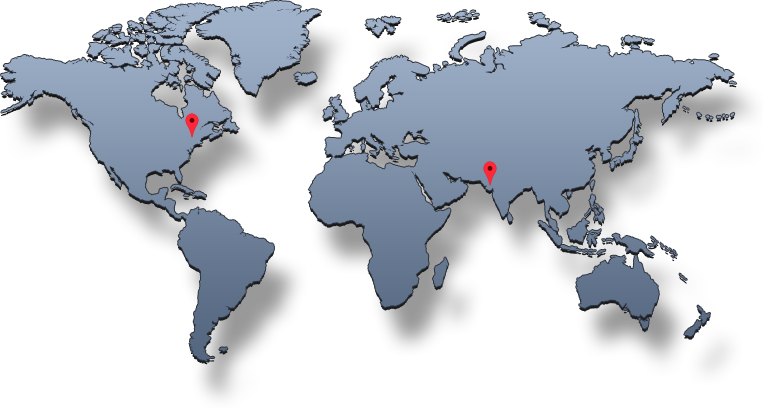 Let's get started your business on new digital journey