NODE.JS DEVELOPMENT SERVICES
Akshu Soft Tech is a world-class Node.js development company. We build high-performance, scalable, and feature-enriched Node.js server-side applications and backend solutions. Our developers have an in-depth understanding of the NodeJS runtime environment
Developing fast, secure and real-time web applications with Node.JS to fuel your business growth and let you dominate your competition. Node.js is a powerful cross-platform Javascript run-time environment for building scalable network applications. Being open-source, today, Node.js has gained sufficient capabilities to take your business to next level and the importance of this can be understood from the fact that some of the giant like NASA, PayPal, Netflix, etc. are moving the backend for their web application to Node.js.
As a best Node.js development company, we create fast, scalable & real time applications.
Node.js is a free, JavaScript-based server system that functions on many platforms. Being a node.js development company, we at Akshu Soft Tech utilize this system as a pivotal part of our tech stacks for delivering clients with the best software products. Today's smart digital pace of businesses extensively accepts node.js due to its adaptability, flexibility, and capacity of changing according to requirements. If you hire a node.js web development company, you can execute an agile approach with simultaneous and quicker testing and application of changes. Our business-driven and diversified node.js web development services include: API Development And Integration, Plug-ins Development, Version Migration, Real Time Apps, Product Support and Maintenance.

Node.js API Integration and Development

Our company is equipped with a highly-skilled development team that can precisely fulfil your API requirements by creating a secure and powerful NodeJS API that will also function with other systems. We also provide support and assistance when it comes to integrating your applications that were developed in NodeJS into any other application system.

Real-time NodeJS App Development
If you want to develop real-time web, mobile, or desktop NodeJS applications, Akshu Soft Tech is the right partner. Our Node.js developers use this powerful technology to build real-time responsive & native mobile apps with fast back-end and web applications for your business. We can create real-time chat apps, SPAs, collaboration tools, etc.

Node.js Plugin
Development
Our skilled team of NodeJS developers can fulfill your requirement of a custom Node JS plugin development, as well as, help you to integrate the plugin. By using the plugin you can enhance the existing functionality of your NodeJS website, system, or application. We as a trusted nodejs web development company, ensure the quality of the plugin by performing adequate tests.

Node.js Migration
You can migrate your existing backend system or application system to NodeJS with the help of our team. They provide complete assistance in moving your application data, set up and configuration while ensuring that all the functionality is working perfectly. With the help of our team, migrating your legacy system to NodeJS becomes painless.

Node.JS Consulting
Services
Professional consulting with Node JS development services and on-demand developers for development, customization, and maintenance of Node.JS apps. Simply book a consultation with our NodeJS development agency to discuss your project requirements. Any easy access via Phone, Skype, Slack, email and Gmail Hangout, etc.

Dedicated Node.js Team
best option for startups and enterprises to hire dedicated Node.js developers. Our offshore Node.js developers possess exceptional skills and experience to deliver highly customized solutions. Our development team is adept at creating full-fledged NodeJS websites integrating the best security features and user-friendly functionality.
Node.JS Development Expertise
Currently, we are providing full-cycle Node.js development services which are heading our client's business towards success.
Node.js Development Services
NodeJS is an open source platform used for the development of applications for high capabilities and potentials. They are reliable and faster with JavaScript runtime environment enabling the developers to write new modules effectively.
Smart City App

Food ordering App

Real time booking and tracking

Ecommerce App
Chat bot App

Content Management App

Dashboard and Analytics

Serverless Node.js Microservices Development

100+ Projects
Breathing and deploying technologies at its core.

15+ Domain Served
Transformed businesses with domain expertise.

90% On Time Delivery
Our commitment towards customers it.

5+ Years of Experience
Evolved with time to deliver excellence & qualitative solutions.

100% Robust Architecture
Builds focused on adaptability, sustainability and optimization.

Open Communication
Effective internal & external communication for a clear vision.
Have a Node.js Development
Challenge to address ?

Frontend

Platforms & Languages

Database
MySQL
MongoDB
MariaDB
Firebase

Tool
Jira
Trello
Asana
Microsoft Team
Deliver the Niche Solution
We've exceled our experience in a wide range of industries to bring valuable insights and provide our customers with the truly beneficial solutions. We help our clients to navigate the ever-evolving digital landscape and partner with them to streamline their processes, improve their customer experience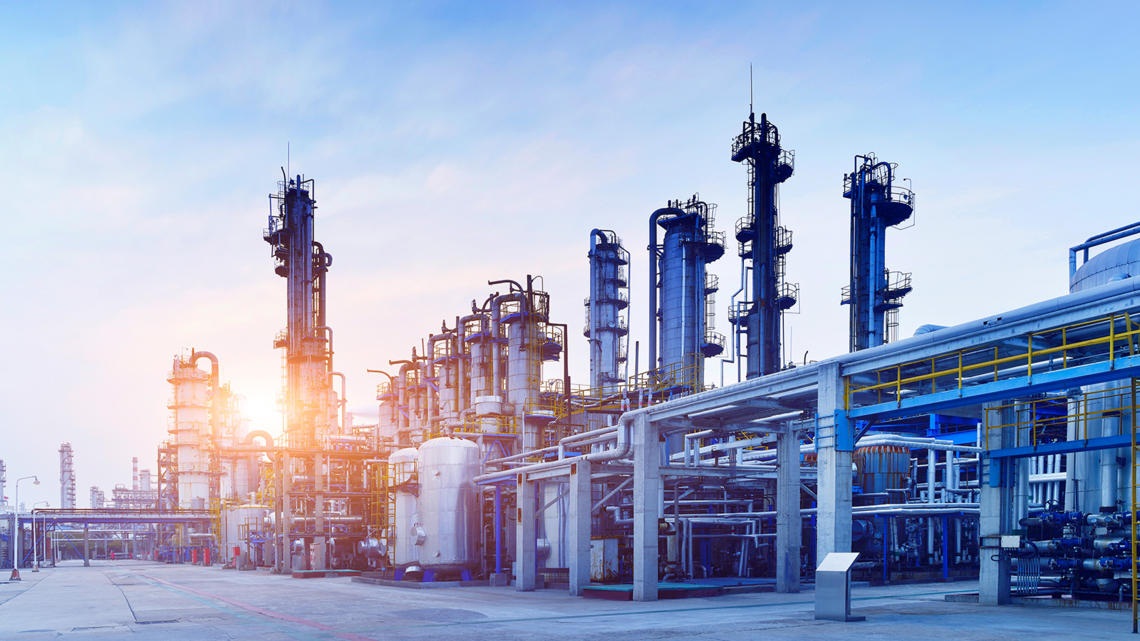 Akshu Soft Tech operates in multiple offices and development centers across the globe. Reach out to us for software development services in your region.
We are stepping into the digital world with power of technology, to increase business potency we create high end solutions for your business. As a Mobile app and Web development company, Akshu Soft Tech is wholeheartedly dedicated to providing determination to our worldwide clients and to teckle the technical challenges faced by businesse.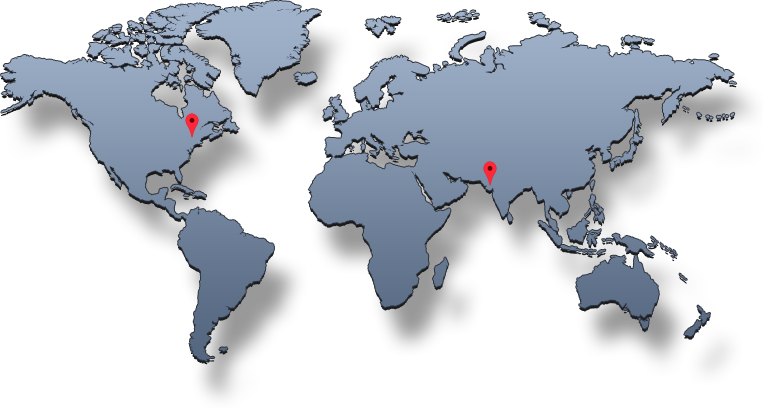 Let's get started your business on new digital journey