REACT DEVELOPMENT SERVICES
Develop impressive visuals for your website or web application with ReactJS — a lightweight JavaScript library. Our end-to-end ReactJS development services are aimed at developing high-quality and user-friendly app solutions by utilizing advancements of ReactJS.
Akshu Soft Tech offers React.js development services, an open-source JavaScript library for building user interfaces for single-page or mobile applications. Our ReactJS development services primarily aim to provide speed, simplicity and scalability. We leverage the deep domain expertise of our React JS developers to build applications using industry best-practices and methodologies.
Top Reactjs App Development Company
ReactJS embraces the implementation of the DOM in a very flawless manner. It checks for the existing DOM in the memory and allow the developers to manipulate it. This functionality of ReactJS makes it a very high performing javascript framework to deliver a nice application. React JS is one of the most commonly used JavaScript libraries that promotes scalability, speed, and simplicity. It is not only used to build user-friendly interfaces but also helps in development of complex applications. Akshu Soft Tech, is a leading React JS development company with a pool of experienced programmers who could help you develop inventive and innovative web solutions.

Custom App Development
We build custom applications for organizations with their unique business requirements. Our expert developers are experienced well enough to handle Redux based application development. Clean User interface using ReactJS, Highly Dynamic ReactJS app development, ReactJS game development, Lightweight DOM based development.

Development and Integration
You can easily build progressive and dynamic web apps with ReactJS. ReactJS is great for front-end development because whenever a new change is made, it then patches the updates on the real DOM after it recalculates the changes between the two versions. Now you can build hybrid mobile apps using ReactJS, and offer a higher quality user experience.

Custom UI/UX using React
We are pioneers in offering vibrant UI/UX design and development services, that is both visually appealing and highly intuitive. Our experienced React programmers keep the focus on developing elegant and appealing UI for your app. We deliver engaging and feature-rich experiences that are tailored upto end-users. We believe in delivering world-class apps and website.

Web App Modernization
We can enhance your existing website as we have expertise in upgrading versions or migrating your applications to React by providing a smooth and hassle-less implementation process. With the development of intuitive user-interface, robust architectures, and reliable portals, our React experts deploy comprehensive and organized React solutions with top-notch features and functionalities.

Maintenance and Support
Our in-house team of experienced ReactJS developers offer effective consultancy and support. Our ReactJS developers for keeping your React-based enterprise software up-to-date. We assure you to deliver frequent and reliable code changes by our highly skilled React developers that follow a set of operating principles leading to better collaboration, software quality, shorter time to market.

Staff Augmentation
Our dedicated, simple, and transparent resource hiring models allow you to choose from our pool of talented React JS developers for React web and mobile app development. If you have a well-defined scope and requirements, then the fixed cost pricing model will be best suited for such strict commitments. With these models, frame your requirements & provide inputs to ensure a successful engagement for project.
React Development Expertise
Our expertise in React JS web and mobile app development encompasses a broader span of world-class features and functionalities that helps you become market leaders.
Services we provide as ReactJS development company
Combine business objectives, and technological solutions in a smart way to achieve better results.
Custom React Development

Real-time Chat Application Development

React Enterprise Solutions

Ecommerce App Development
Custom Mobile Apps Development

React Cross-Platform Apps development

Custom UI/UX with React

React Social and Interactive Apps

100+ Projects
Breathing and deploying technologies at its core.

15+ Domain Served
Transformed businesses with domain expertise.

90% On Time Delivery
Our commitment towards customers it.

5+ Years of Experience
Evolved with time to deliver excellence & qualitative solutions.

100% Robust Architecture
Builds focused on adaptability, sustainability and optimization.

Open Communication
Effective internal & external communication for a clear vision.
Let's Connect & Discuss Your React Development Requirement.

Frontend

Backend

Database
MySQL
MongoDB
MariaDB
Firebase

Tool
Jira
Trello
Asana
Microsoft Team
Deliver the Niche Solution
We've exceled our experience in a wide range of industries to bring valuable insights and provide our customers with the truly beneficial solutions. We help our clients to navigate the ever-evolving digital landscape and partner with them to streamline their processes, improve their customer experience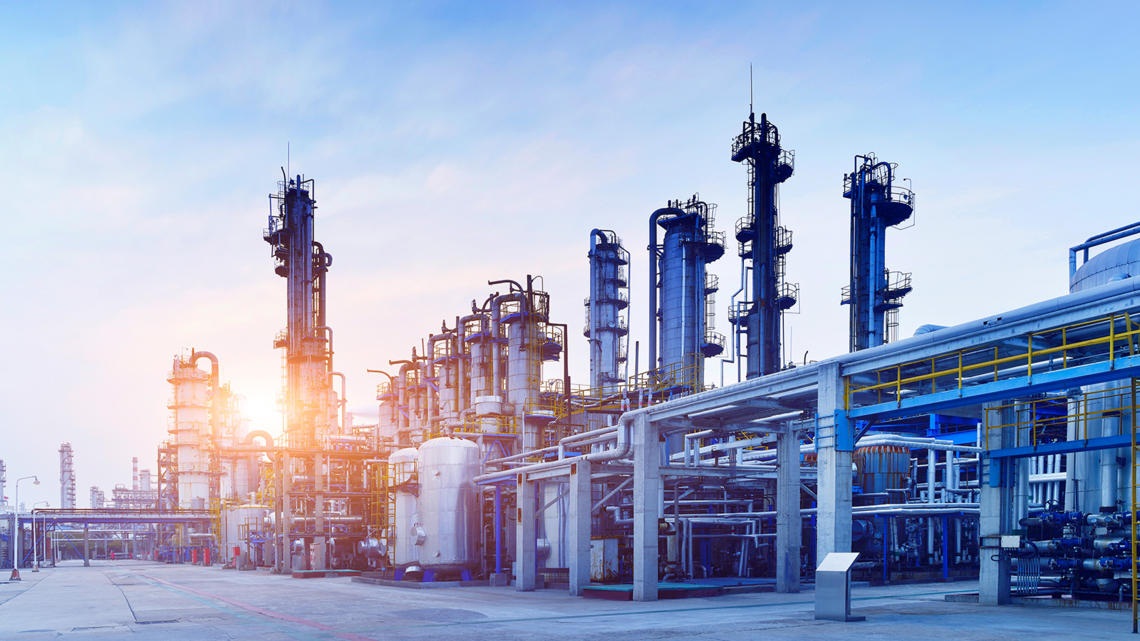 Akshu Soft Tech operates in multiple offices and development centers across the globe. Reach out to us for software development services in your region.
We are stepping into the digital world with power of technology, to increase business potency we create high end solutions for your business. As a Mobile app and Web development company, Akshu Soft Tech is wholeheartedly dedicated to providing determination to our worldwide clients and to teckle the technical challenges faced by businesse.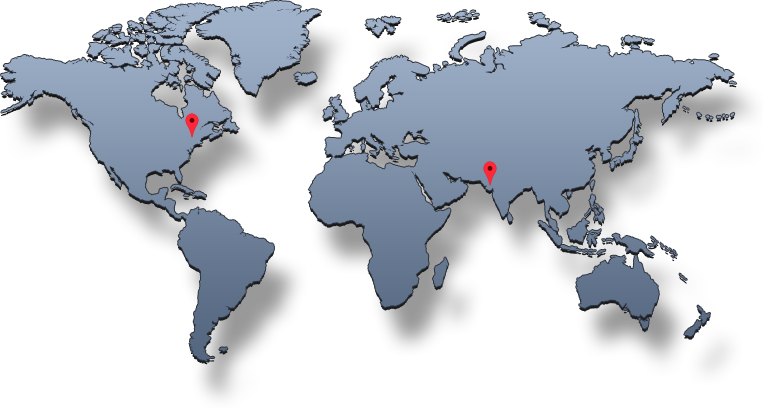 Let's get started your business on new digital journey