Akshu Soft Tech is a software development, solutions, and services company established in the year 2015. The company, over the time, takes pleasure with strong market credibility with its clients, staffs, and partners.
We furnish wide-ranging and integrated software solutions to facilitate businesses. Our offering includes customized open source enterprise applications and software solutions.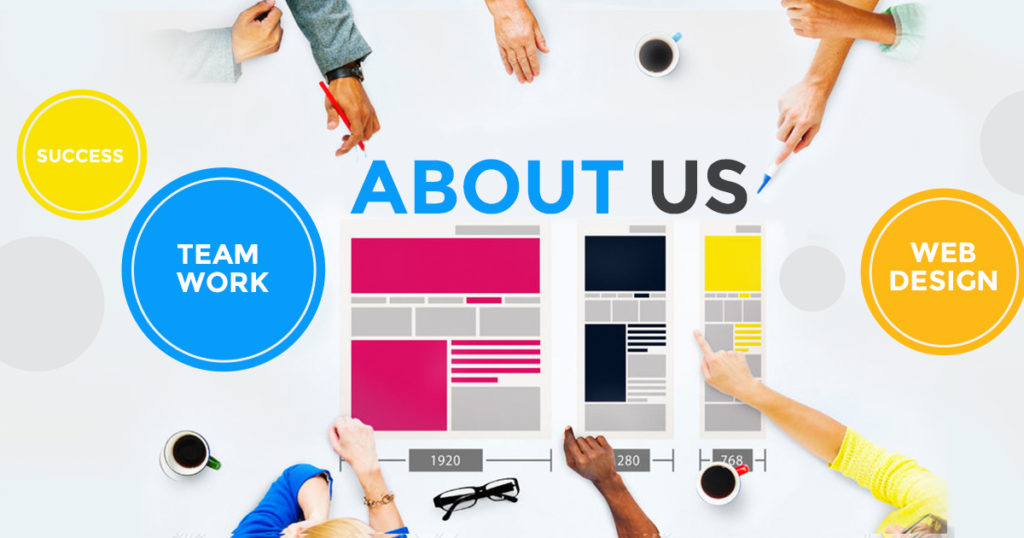 Reason Behind Akshu Soft Tech
Mobile Applications are extensively used methodology which helps business to engage, acquire and target customers. Whether you are expanding your business online or targeting to launch brand new venture Akshu Soft Tech helps you in setting up and grow your business with the help of technology and transform it digitally. Under our widespread umbrella of services we offer off the beat Mobile App Development including iPhone App Development, Android App Development, Cross App Development, Websites, IoT Apps, Beacon applications, and UI/UX Design etc

Environment We Adopt
To establish trust in current technical era, creation & innovation are the required tools & innovativeness always cultivate in a solace & leisure. Hence the prime objective of Akshu Soft Tech is to make profoundly coordinated, conductive & collaborated working zone with every sort of facilities. If you wish to induldge in working zone & have communicational & free cultural environment for any sort of services then all the doors of Akshu Soft Tech are open for you.

Our Engagement Model
The first & foremost thing which makes our business model most engaging is its flexibility. Customer's requirements constantly change either by choice or by chance, we keep the potential to adjust in that particular situation with a team which has vast and diversified experience with latest technologies and developing solutions for different Industries. We guarantee most elevated quality through agile development process which boosts your revenue, augment your brand, and increase your market penetration using the latest technologies, tools, and techniques prevalent in the market.

The Way We Flow
The key components of venture success have laid in the determination of intensive analysis of concept and detailing development methodologies as needs are. Each task has its own particular business progression, its own customer expectation, cost-estimation, due dates, design, and levels of expertise and expectation of the end-clients. In this manner, we consider these all viewpoints in the foundation and processing of the product development methodologies.
Let's get started your business on new digital journey