CUSTOM SOFTWARE DEVELOPMENT
Enhance your customer relationships by providing a secure customer portal that offers fast access to projects, calendars and the ability to self-serve.
Akshu Soft Tech is a software development company with a solid technical background and a deep understanding of industry-specific challenges. We've supplied the most efficient custom solutions from scratch for clients, including startups and mature enterprises. Our team ensures that your ideas and requirements turn into actionable products ready to take the market by storm.
We add Intelligence to your Apps
Comprehensive online representation has never harmed any business. As a top custom software development firm, we create responsive web products tailored to your goals and expectations. Vast experience lets us provide you with robust custom software development services to push your business along. Our team analyzes your requirements and develops entirely customized web applications. We apply the most advanced technologies to help you boost your business. Let us deliver superior and budget-efficient solutions that will take you farther and make you faster. A custom software development company with substantial experience, we create unique solutions to meet your brave business goals. Our proficiency in cross-platform and native mobile application development enables us to bring your next idea to life right away.

Software Development Process
We help businesses through the entire lifecycle of new product development, right from idea to prototype to release. We create innovative, next-generation software products at unbeatable values. Our subject-matter experts will assess your needs and come up with possible software solutions. They'll advise on techs and architecture design, as well as provide a rough estimation of time and costs.

Top-Grade Security of Application
As a software development company with vast expertise, we know that bespoke software is better equipped against security and data privacy threats. We've built many applications and systems that meet the most stringent security requirements and protect sensitive data. Our team utilizes the most innovative technologies to ensure built-in security.

Modernization and Migration
To help you get more agility and efficiency, we can re-code or re-architect your legacy solutions with modern techs and architectural patterns, migrate them to the cloud, extend their reach and functionality, and more. We can help you throughout the app modernization cycle, from conducting a feasibility study and devising an optimal modernization strategy to providing consistent modernization implementation.

SaaS Applications
Akshu Soft Tech implements advanced technologies and intuitive UX/UI design methods to develop robust SaaS software that stand out in the market. Combining quick product evolution with quality and stability of the code, we cover all the stages of SaaS development and deliver reliable SaaS solutions

Application Integration
We can integrate new software with other tools you already use – be they custom-made or platform-based – like ERP, CRM, PDM, MES, vendor and customer portals, and more. our team can assist you in defining clear integration goals, make up a robust integration strategy and ensure its orderly implementation.

Maintenance and Support
We can take over responsibility for consistent performance management, troubleshooting, evolution and change management to keep your software healthy, relevant and high-performing. We ensure that your software stays in sync with your business and adjusts to any changes on the market as long as you want.
We Help Our Customers To Innovate And Influence
We employ our hands-on experience in cutting-edge technologies to help our customers get the most of modern tech capabilities and stay ahead of the competition.
Industrial Services We Offer
By initiating your project with Akshu Soft Tech, you get a dedicated and skilled team backing you up round-the-clock.
Financial Services ( Fintech)

AI Software Solutions

eCommerce & Retail

Education

Real Estate
Logistics & Manufacturing

Healthcare

Hospitality & Travel

Public Sector

Media

Experience and Product Quality

Approach to Customized Development

Technical Ability

User Experience Development

Security and Trust

Client Centric Development

Excellent Support

Flexible Pricing Structure

Intellectual Property (IP) Protection

Project Data Confidentiality

Data Backups & Security

Easy Team Access
Have a Custom Software Application Development Challenge to address?

Frontend
Laravel
WordPress
Vue.js
Angular.js

Backend

Database

Mobility

Cloud
AWS
Google Cloud
Asana
Microsoft Team

Tool
Jira
Trello
Asana
Microsoft Team
Deliver the Niche Solution
We've exceled our experience in a wide range of industries to bring valuable insights and provide our customers with the truly beneficial solutions. We help our clients to navigate the ever-evolving digital landscape and partner with them to streamline their processes, improve their customer experience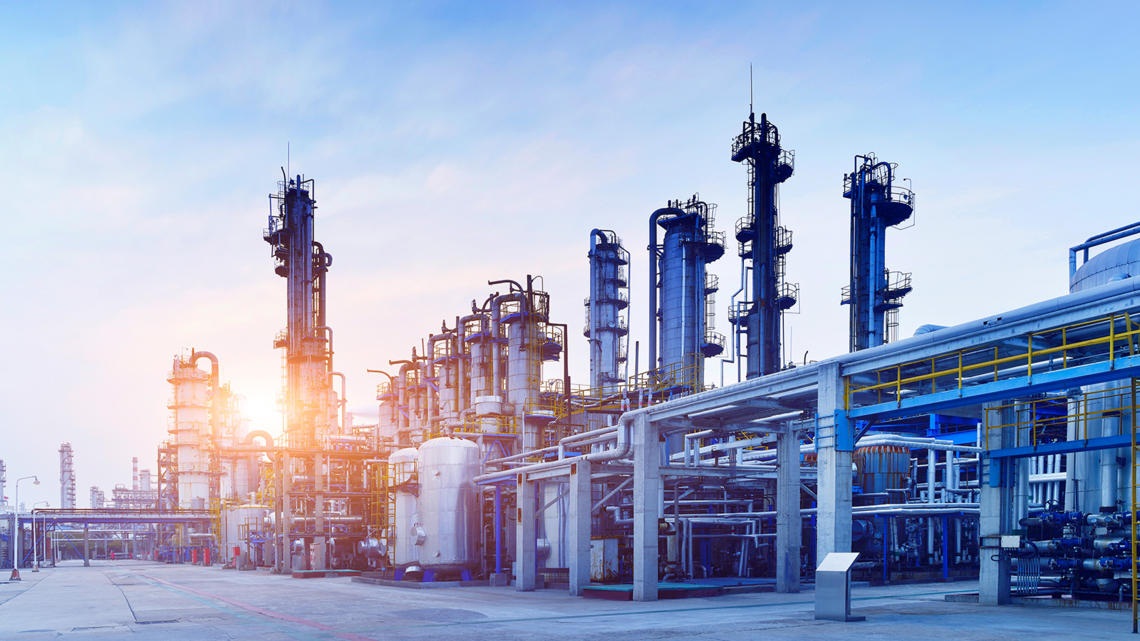 Akshu Soft Tech operates in multiple offices and development centers across the globe. Reach out to us for software development services in your region.
We are stepping into the digital world with power of technology, to increase business potency we create high end solutions for your business. As a Mobile app and Web development company, Akshu Soft Tech is wholeheartedly dedicated to providing determination to our worldwide clients and to teckle the technical challenges faced by businesse.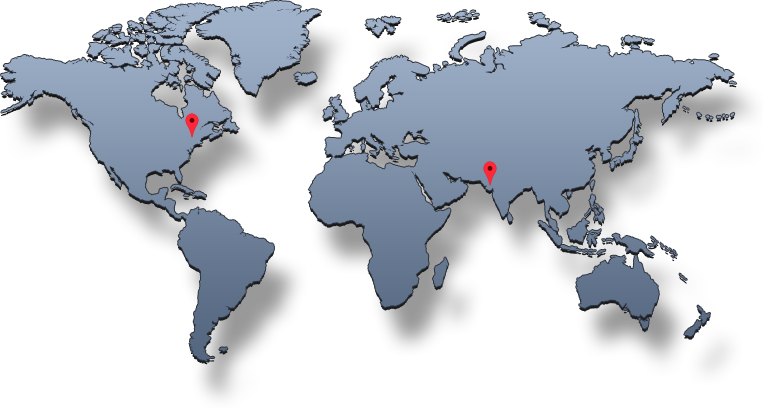 Let's get started your business on new digital journey