Revolutionary success in the mobile app development since increasing usage of mobile. A wide range of technological advancements, customer demand, usability and other factors have a direct impact on mobile app trends.
Within a blink, mobile phones have become our round the clock companion. Many new technologies made their way into our routine lives and the rewards from mobile app development has extremely high.
These high features mobile app made our lives more simpler in many ways. More and more enterprises and entrepreneurs have started contracting top app development companies for their ongoing need of mobile app development.
According to Statista, mobile apps are supposed to generate around $935 Billion US dollars in revenues via paid downloads and in-app advertising. Not only that, but many experts have already said that the mobile app development industry is one of the fastest growing industry and that it shows no signs of slowing down in future as well.
The future of the mobile app really looks brighter than ever. In 2021, many innovative mobile app development trends will see Illuminated and make our lives easier.
1. IoT (Internet of Things) App Integration
the new era of mobile connected to smart objects. The term 'smart things' or the 'smart objects' was originally coined by a relatively new technology – Internet of Things
People are accustomed to using technology to improve their daily lives.
The IoT network of devices connected to the Internet, providing convenience and automated control to consumers. It is basically a network of physical objects that are embedded with sensors, software and electronics which are all interconnected within the network itself.
Smart home technology is an excellent example of the rise in IoT and mobile application development. 

For example : 
Imagine this, you are at your job place. But you forgot to lock your car or house. So instead of going back home, you can lock the house or car from your current location. All you need is an IoT powered system, IoT application and internet connection.
In the future not only our home, car or office, but we can also control almost everything using IoT systems.
Many business organizations are rapidly shifting their gear to IoT application development. IoT devices will be as ubiquitous as smartphones in 2021


Future Trends of IoT:
Smart homes and cities

Smart and self-driving automobiles

AI-powered IoT devices

IoT in healthcare

 

Routers equipped with more securities
2. AI (Artificial Intelligence) & ML(Machine Learning)
When some say AI then What comes to your mind? – You call Virtual assistants (Siri, Google Assistants, Replica, etc.) and chatbots. Or more recently AI-based photo filtering apps like Face App, Prisma, etc.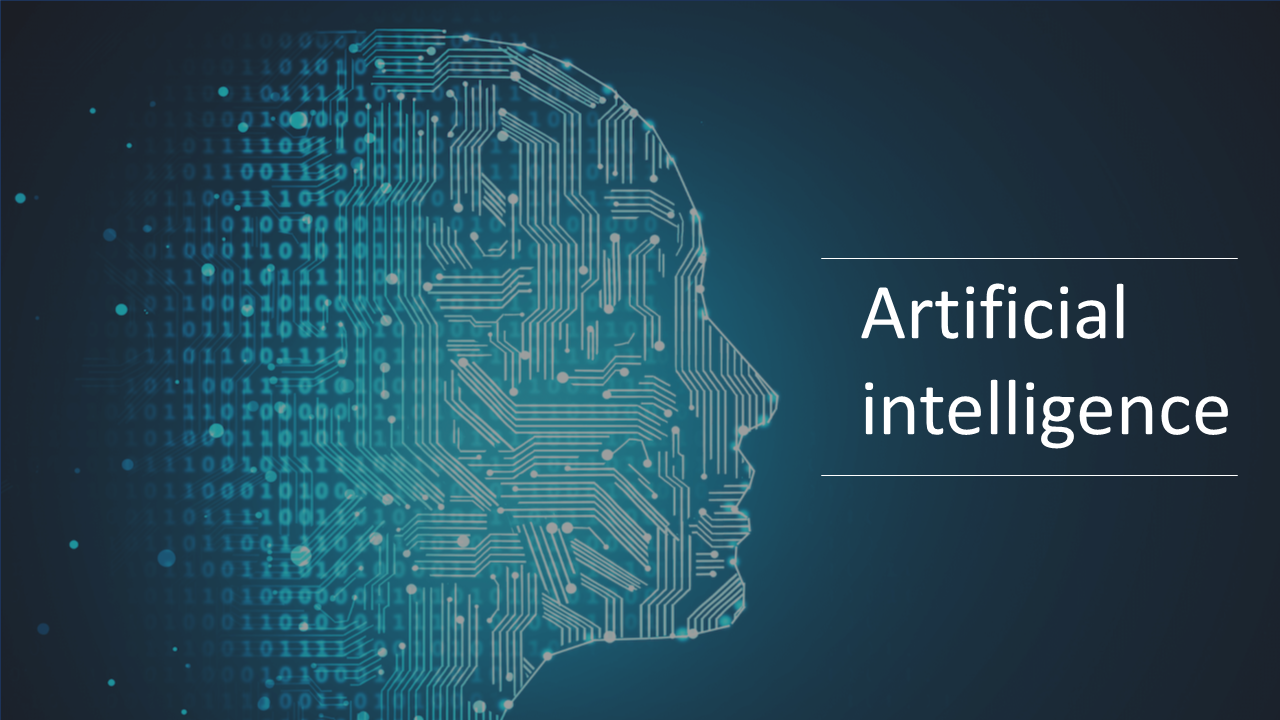 Artificial intelligence and machine learning both penetrated into mobile app development years ago. But we've only just begun to scratch the surface with how these advanced technologies can be used in our daily routine life.
But in 2021, AI will play an even more active role in our lives. In addition to the growth of existing applications, many other tools like AI based camera, Voice is Translation, User Prediction, etc. will find a new home in the smartphone.
Future Trends of AI:
AI automated DevOps through AIOps

Image recognition

Face detection (AI-powered Face Unlock)

Text and image classification

Sentiment recognition and classification

Voice and language recognition & translations

Predictive maintenance

AI with IoT

High app authentication for cybersecurity

Adaptive Battery for more battery life
Artificial intelligence can make apps smarter and ultimately improve performance at every level. From the backend development process to the front end user experience, AI will change the way applications are built-in 2021.
3. Building Apps for Foldables
This will bring many challenges for mobile app developers. The folding display means we'll see a quick change in screen size based on user actions.
Unfolding the device to provide a larger screen can have a positive effect on users:
A larger screen means more space for a detailed and immersive experience.

With multi-windows, a user can perform multiple tasks at the same time.
Video streaming and gaming apps can reap maximum benefits from the foldable devices by simply increasing their screen size – or instead, using the extra space to offer additional information and controls. Thus, the development of screen-focused apps will be one of the biggest trends in mobile app development in 2021.
The much awaited 5G network is expected to reach the market by 2021. And according to statistics, in 2021, 5G connections will see a rise between 20 million and 100 million.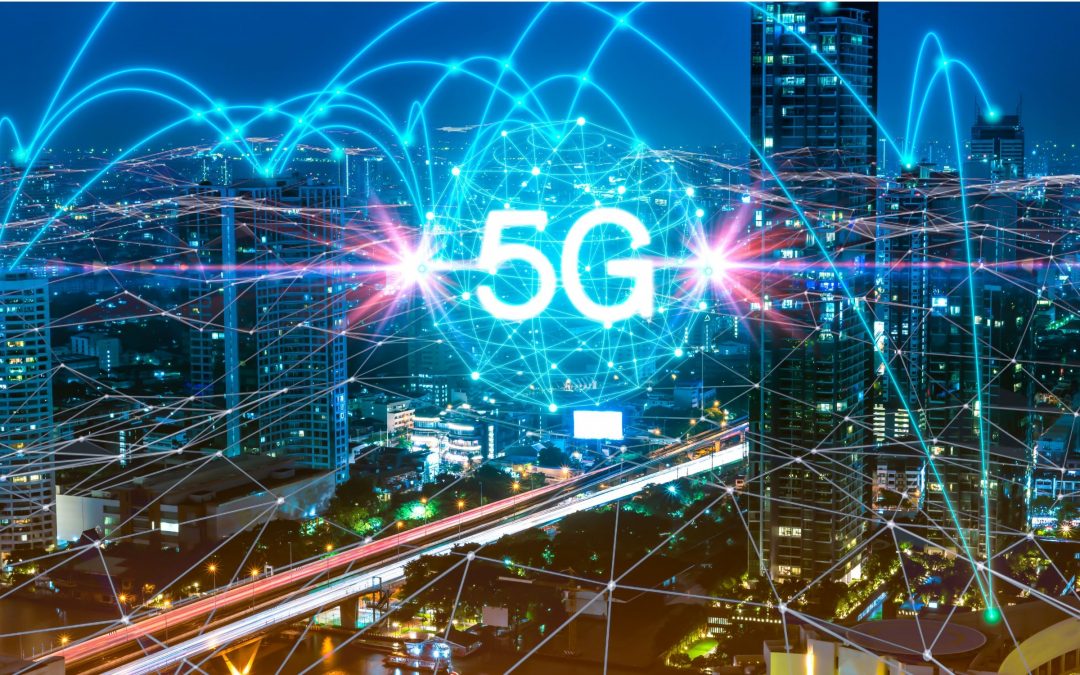 The rollout of 5G will have a major impact on 2021 app trends. For developers, resellers, and creators, this technology is poised to change the way apps are used and created.
Compared to its predecessor 4G, the 5G is expected to be super-fast, about 100 times faster! Combine this high speed with less latency and more stability, and you can see why everyone is rooted for this technology
Speed and efficiency will be greatly improved. In fact, while increasing network efficiency and traffic capacity, 5G is expected to reduce delays by 10x. Compared to 4G, 5G mobile network will be 100 times faster depending on the operator
5G access will ultimately increase the efficiency of mobile applications. This will allow developers to add new features to the app without negatively affecting its performance.
5G will bring revolutionary changes in streaming services as 4k streaming without buffering will finally stop being a dream. With its wide bandwidth, it is possible to manage VR and AR 3D objects. It will also help enhance IoT services with its improved connectivity.


Future Applications of 5G:
Wireless healthcare services

Cloud computing

Driverless vehicle technology
5. Wearable App Integration
Wearables devices are already making huge waves among users. Many people already use them in forms of smartwatch, smart trackers, display devices (Google Glass), fitness bands, and so on.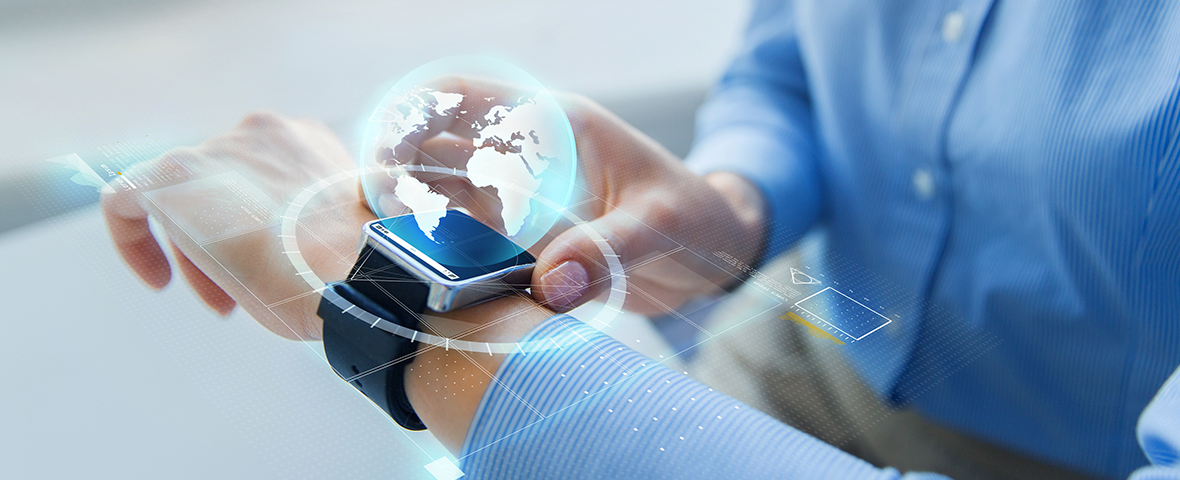 With technological advancement, we can expect wearable devices to soon become an important part of our daily lives.
This means, there is not only clear amount of investment allocated to the wearable market, but in the future the word wearable devices will become just as redundant as the word smartphone right now.
Today, the main control panel of any wearable device is the smartphone. It means, to create a wearable the devices must be paired with it and they also must be in close proximity.
Apple recently announced its WatchOS update about wearables and app integration at WWDC. Apple Watch apps will no longer require a companion iOS app and will have its own App Store. 
Special independent applications are being created for these devices. This has also been a huge opportunity for app resellers and content creators.


Future Trends of Wearables:
Mind reading glasses

Virtual assistant in contact lenses

Virtual keyboards via nail polish and smart lenses

Smart shirts, buttons, pants, and shoes
6. Augmented Reality (AR) and Virtual Reality (VR)
AR and VR, both are great! There is no doubt about that. But in 2021, the cases of their use will no longer be limited to just gaming applications.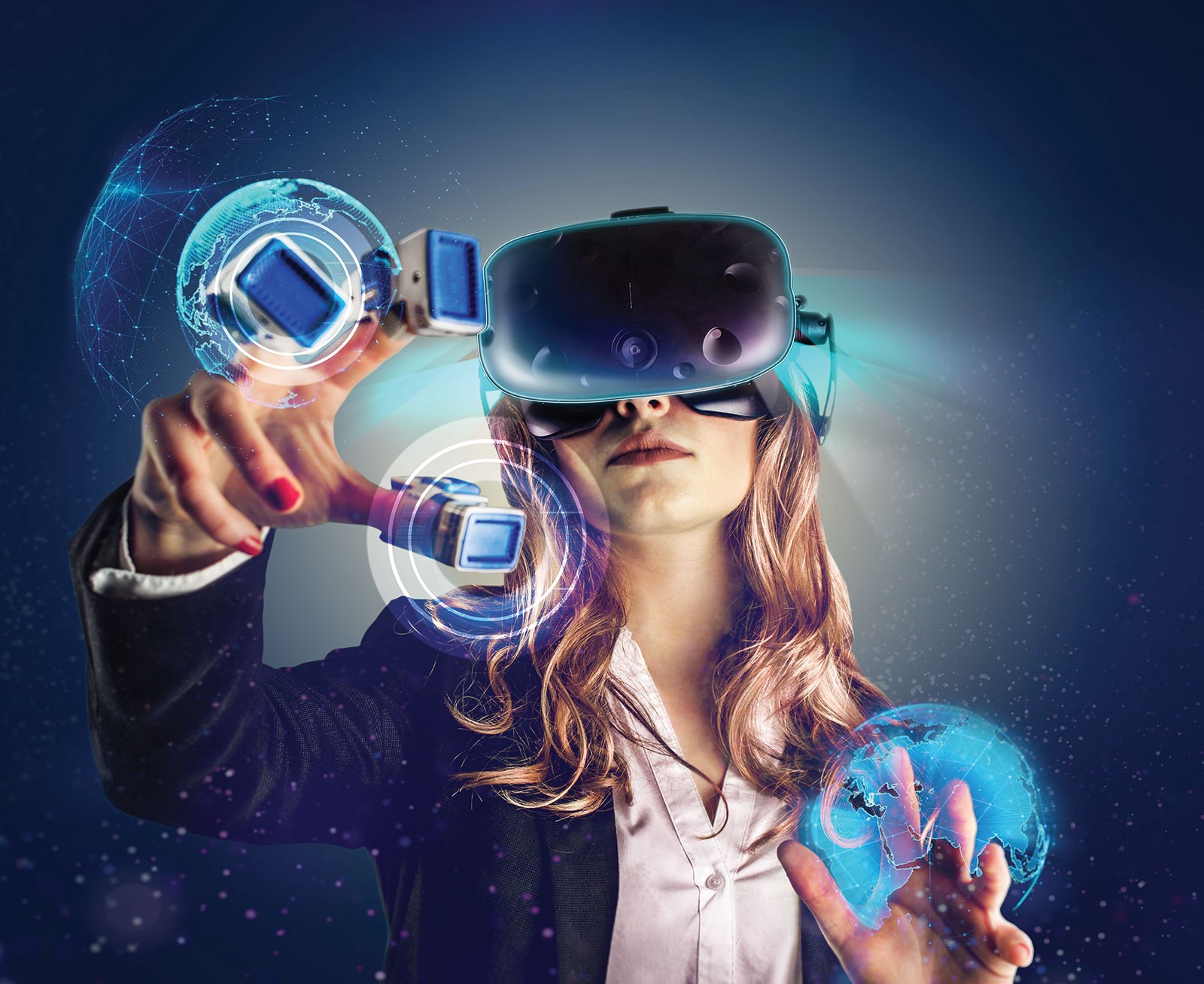 Apple's ARkit and Google's ARcore are just one sign of the inevitable mixed reality revolution. They offer many features in their packages like speed tracking, people occlusion, environmental understanding and light estimation.
In fact, these technologies are predicted to seen on social platforms for branding as well as targeting potential customers through 'Beyond The Screens' AR/VR apps.
For example, Snapchat and Instagram have already released their AR filters that can turn a human face into various digital funny characters
By using these gadgets and VR/AR apps, doctors from different regions can perform live surgery, we can swim virtually under the deep ocean, teleport to space and other planets and recreate our reality.


Future Trends of AR and VR:
AR-based virtual user manual

VR based virtual training simulations

VR based exploration activities

VR based live music festivals and concerts

AR-based destination navigator

VR and AR-based visual learning
Beacons technology has been around for some time, and 2021 will further strengthen its presence. Beacon-based notifications are increasingly helping many businesses and industries to connect with their customers in a more contextual way.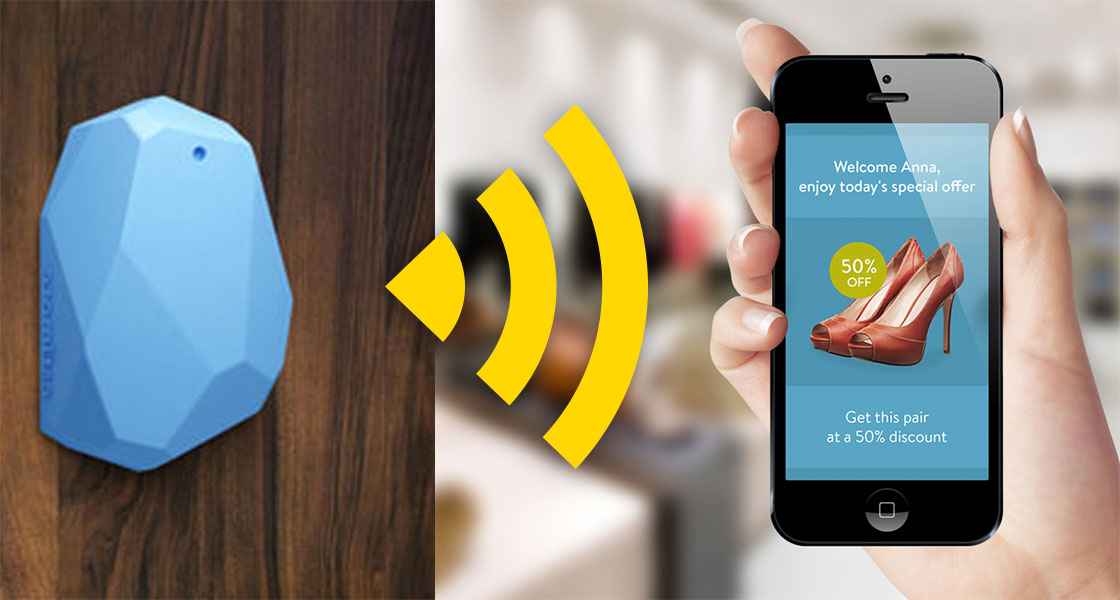 We think it's safe to say that Beacons technology is more understandable to ordinary users
Beacons use Bluetooth Low Energy (BLE) signals. So when the phone enters a beacons zone, the relevant app immediately receives this signal and provide relevant notifications and guidance for the users.
Beacon marketing has immense potential in the landscape. It bridges between users and companies.
Many industries such as hotels, museums and healthcare have already installed beacons in their services.
Ever since Apple introduced iBeacon back in 2013, it's been prevalent in iOS app development. Then Google introduced Eddystone in 2015. So, now it's a part of android app development as well.

Future Applications of Beacon:
Beacon in Healthcare

Beacon in Travels and Tourism

Beacon powered mobile payment

Beacon in physical games (clue games, treasure hunt, etc.)

AI-enabled chips

Automated machine learning
Mobile wallets are rapidly capturing the hearts of users. We no longer need to pay in cash or write down our account details whenever we need to manage a transaction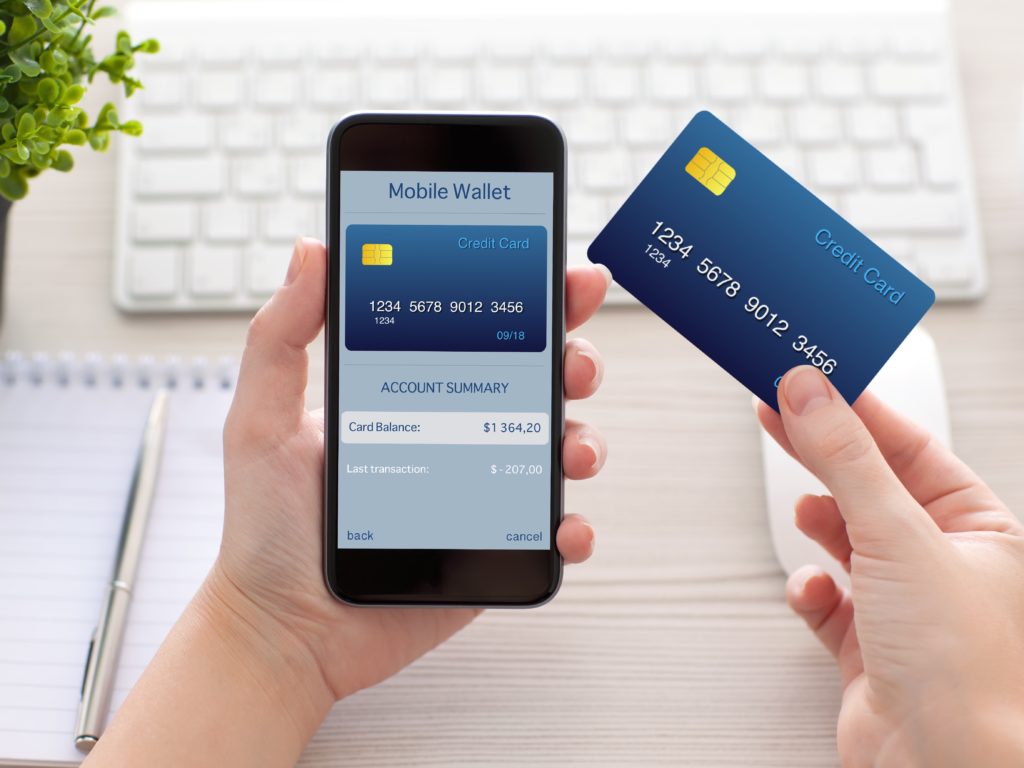 All we need to do is link our account details to the mobile app. Then we can easily transfer money to anyone from the mobile wallet app
Many mobile applications like Amazon Pay, Google Pay, PayPal, etc. have already been received
Immeasurable popularity. So, it's about time for mobile app developers and business organizations to introduce mobile wallets into their apps.
Mobile wallets app must be taken into consideration for app development in 2021. Wallet integration should become a standard feature for every app that processes transactions. Currently, that's not the case. But the mobile wallet penetration rate in apps will grow significantly in the coming years.  


Future Trends of Mobile Wallets:
More Audio-based mobile wallets(e.g., Tez Google Pay)

NFC based (near field communication) payments

RFID based (Radio-frequency identification) payments

More secure payments
I can't list 2021 app trends without mentioning mobile commerce. This trend will dominate in the year 2019, 2020 and it will flourish in 2021.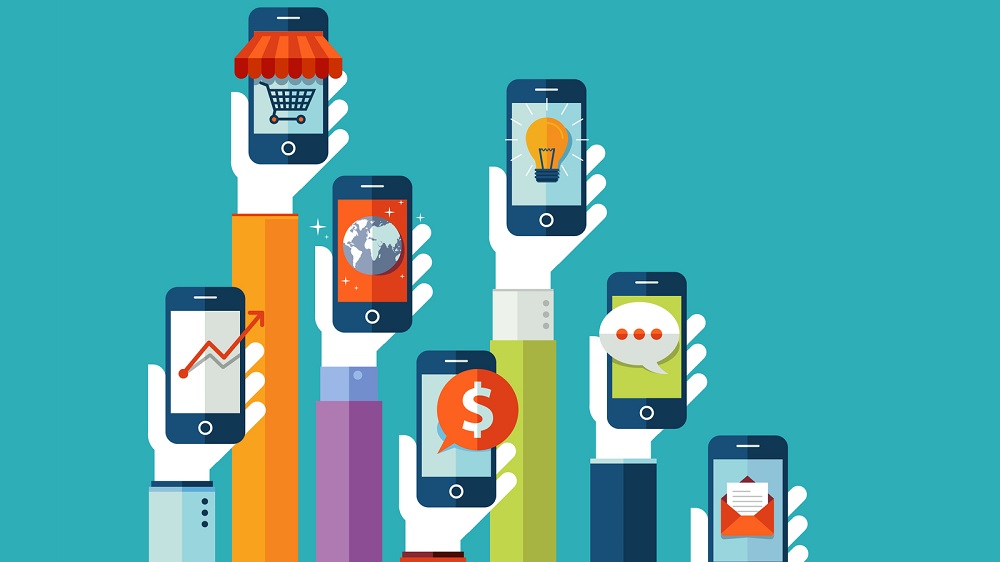 From big retailers to individual content creators and individual brands, there is a lot of money to be made in this space.
Mobile eCommerce functionality is a top feature for mobile app resellers to showcase during client pitches. It looks like every day another business is launching an app to drive sales
The unexpected situation created by pandemic and people's trials to adapt to the situation resulted in them embracing e-commerce solutions like never before. We've seen a significant decline in the retail sector and witnessed many retail owners preparing to venture into mobile apps.
The attraction towards m-commerce shopping is expected to stay in the upcoming years as well. The e-commerce industry needs to be mindful of such mobile app development trends in order to stay on top of performance in the future.
2021 will be a big year for ecommerce application development. Plan accordingly.

Future Trends in M-Commerce:
One click ordering

Voice shopping

Omnichannel shopping
10. On-Demand Mobile Apps
On-demand mobile application development is on the rise in 2021. Apps like Airbnb and Uber have shown just how successful apps can be in this space.
Yesterday's luxury is today's demand.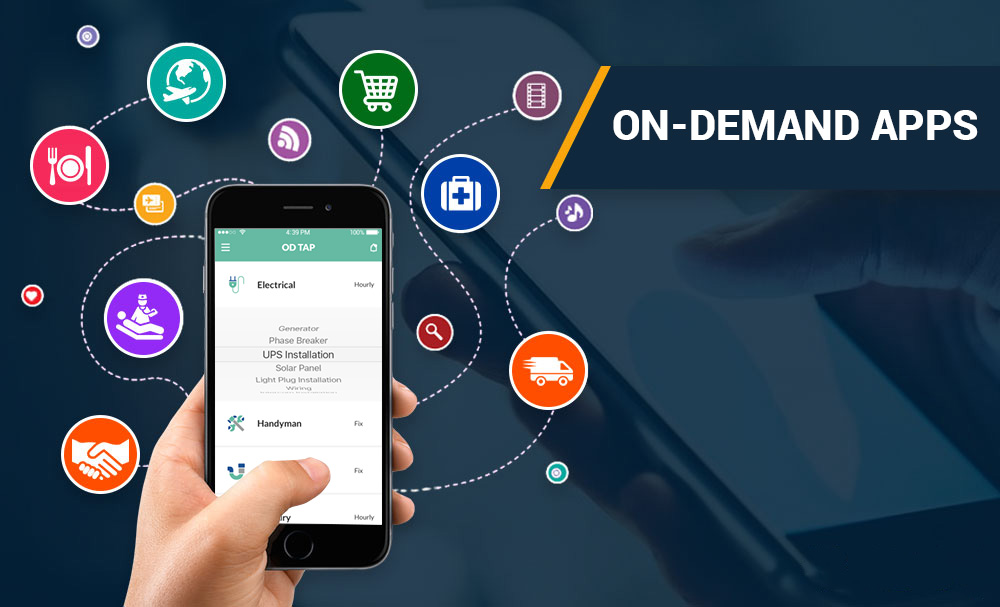 Smartphones have become a necessity. They quickly fulfil all our demands through mobile apps
The opportunities are largely endless. As a mobile app reseller, this is a great opportunity for you to widen your clients base. By leveraging on-demand capabilities, your customers can add advanced functionality to their apps, which will increase profits for everyone. 
But while we had more specific and location-based demands, we didn't have apps that met such needs. But now on-demand apps have come to the rescue
On-demand apps are more useful to users more than any other apps. Almost every mobile app development company has shifted its focus to on-demand apps in 2021 will be an incredible year for on-demand apps.

Future Trends of On-demand Apps:
babysitting apps

Salon apps

laundry service

domestic helper apps

Doctors on-demand

Virtual tutors and coaches

Food delivery

House cleaning

Maintenance services

Fitness on-demand

Pet care

Grocery delivery apps

Taxi booking apps
We believe that staying up to date with the latest trends and technologies is the key to keeping in mind the ever-changing customer demand as well as the competition.
What the future has in store for in mobile app development is very exciting. Creating an app is easier than ever. With the arrival of 5G technology and innovative mobile app development trends, everything is going to be a hundred times better, faster, and simpler in 2021.
To stay highly competitive, you need a reliable mobile application development company, it is important for business leaders to stay up to date with the latest trends and technologies.
In that regard, 'Akshu Soft Tech' is a perfect choice. Some of our app development solutions include taxi booking software, grocery app development, etc. on both Android app development, iOS app development or hybrid app.
Let's get started your business on new digital journey